Don't judge us by what we say about us, listen to what others have to say.
Over the two decades that Tina and Steve have been training students, they have collected 100's of written and video testimonials from students for all the courses they have been running. From the NLP MasterCLASS practice group sessions, to NLP Practitioner, NLP Business Practitioners, NLP Master Practitioner and Diploma courses; as well as from the many specialised weekend seminar and workshops they have hosted. In fact the number isn't 100's it's 1000's and includes not only the positive feedback received but also constructive criticism. After all without honest feedback and without inviting constructive criticism, how can we really get better?
​
At the end of each training, students are asked to give positive as well as constructive feedback; we want to know what could we do better so that the process of constant never ending improvement is applied to every event. Which is why no two trainings are ever exactly the same because improvement never ends, potential is never reached.
Below, we have shown only a few of the many, many testimonials received from students, that Steve and Tina have worked with over the years.
We hope they inspire and reassure you that when you enrol on an NLP MasterCLASS training, you will be joining 1000's of others who were pleased that they also made a good decision.
NLP Masterclass testimonials
NLP Masterclass testimonials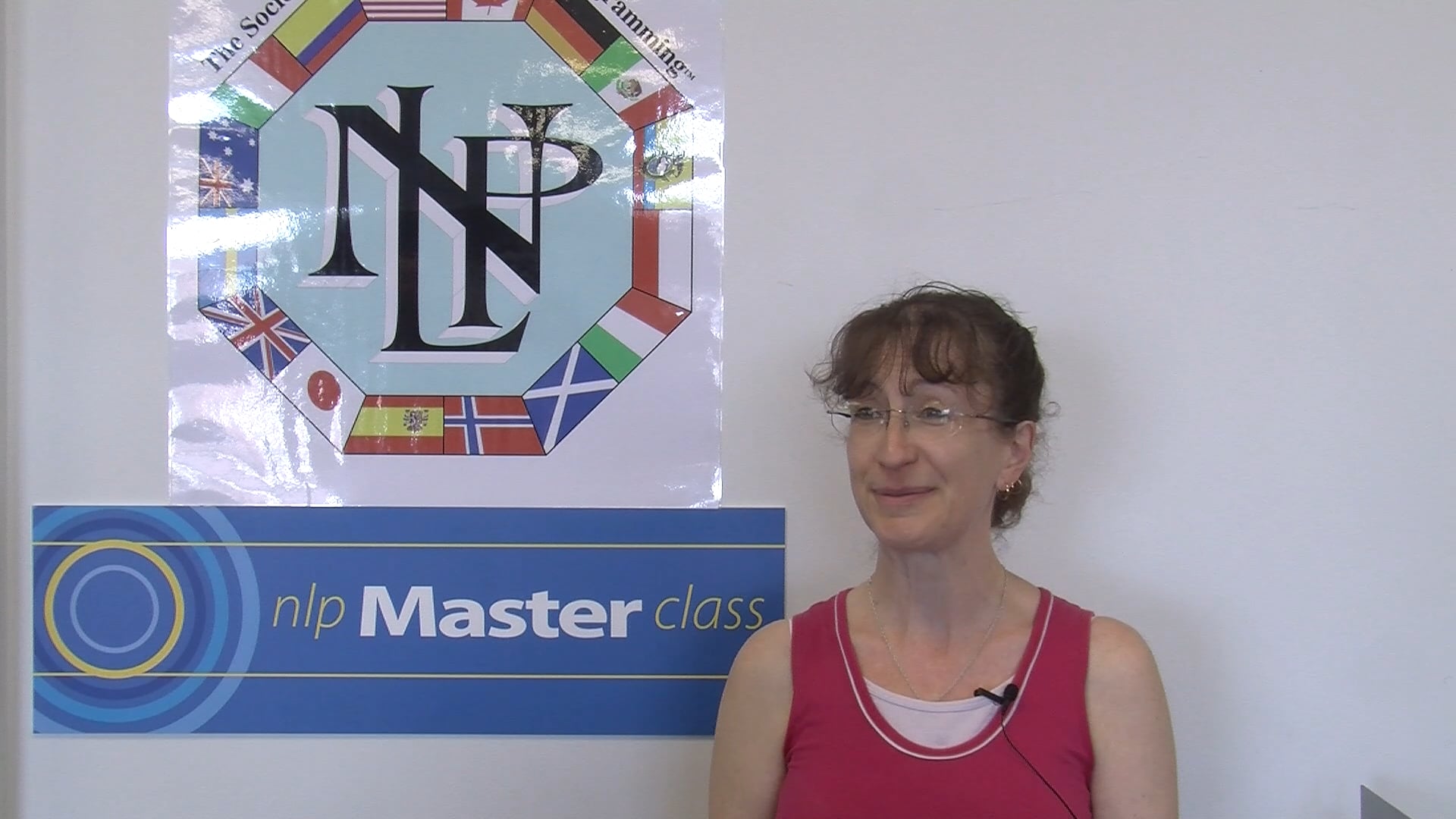 Sue Testimonial from an NLP Practitioner
01:07
Sandrine Testimonial from an NLP Practitioner
03:25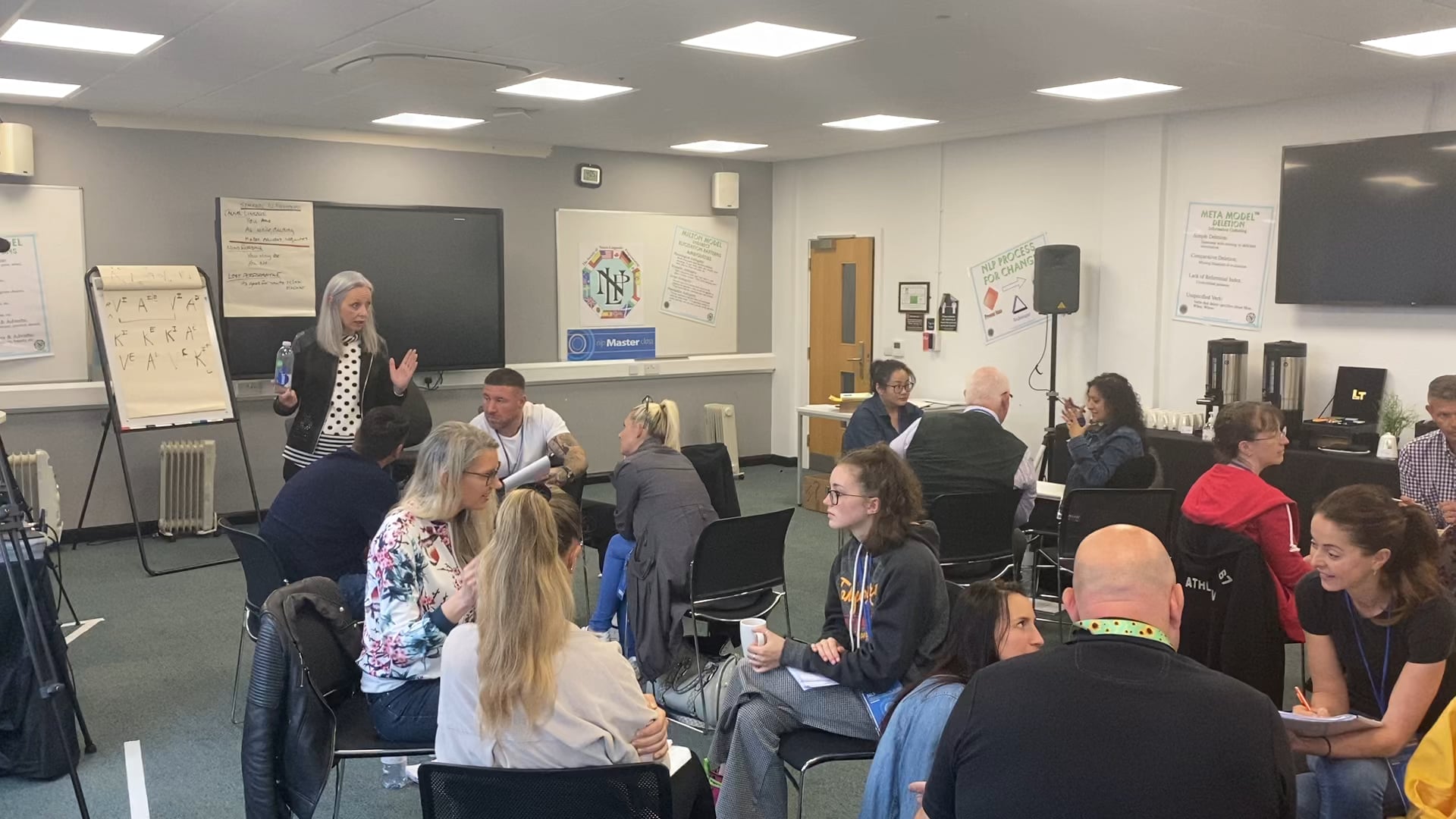 NLP Practitioner Training exercise
00:26